23 year old Alex Grey joins the Steelmen after spending last season playing for the Wales 7s squad as a fully contracted player, and representing Wales at the Vancouver and Los Angeles legs of the IRB World Series. Alex is a native of Bury St Edmunds where he has played for the local club, winning several league Player of the Week awards whilst living on the family farm. Alex is able to play right across the back 5 with his favoured positions being 6 and 7.
He comes to the Steelmen with impressive references from Wales and former Ebbw Vale player and coaching favourite Nick Wakley,  as a skilful, powerful player with a great engine that allows a high intensity performance throughout the game.
Alex said, "I'm very excited and grateful for the opportunity to be signing for Ebbw Vale RFC. I look forward to representing such a great club in the Indigo Welsh Premiership and will relish the challenge that it brings.
Ebbw supporters will remember that the last player to join us from Wales 7s was the hugely impressive Lloyd Evans and they will be delighted if Alex makes the same impression on the team that Lloyd did. Highlights of Alex can be found at https://youtu.be/dpNLCuoo05s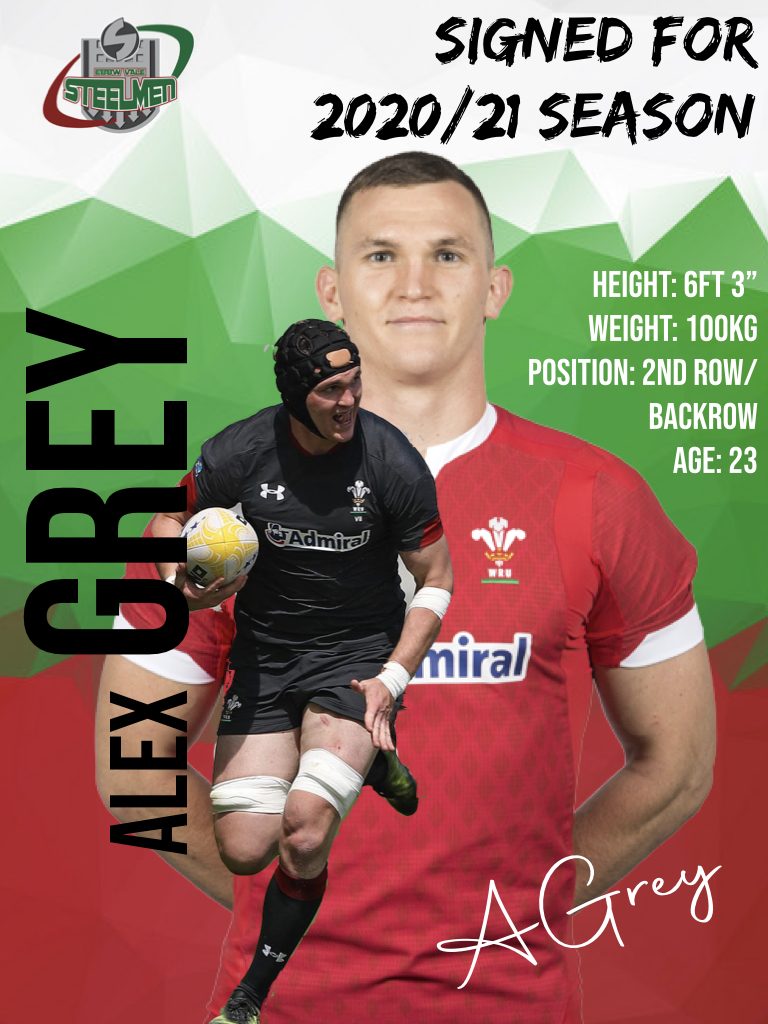 LATEST NEWS
Match Report Aberavon 24 Ebbw Vale 13
Ebbw Suffer Away Loss The Steelmen travelled to Aberavon for a midweek game in freezing weather conditions but were unable to come away with any points. The visitors started on […]
Read More