22 year old back row forward Scott Parsons has been highly recommended to the club as a dynamic and powerful carrier from the 6 or 8 position. Scott joins the club from the Bristol based Old Redcliffians and will add his skills to what will be a highly competitive back 5 roster. His CV includes Somerset County U18 and U20 along with Bristol Academy and 'A' League experience.
Scott told us, "I'm really pleased to be signing for Ebbw Vale RFC for the coming season, and looking forward to a new challenge within a more professional environment. I'm hoping to develop all aspects of my rugby in the upcoming season and becoming a key member of the squad. I can't wait to meet the boys and get stuck into a successful season!"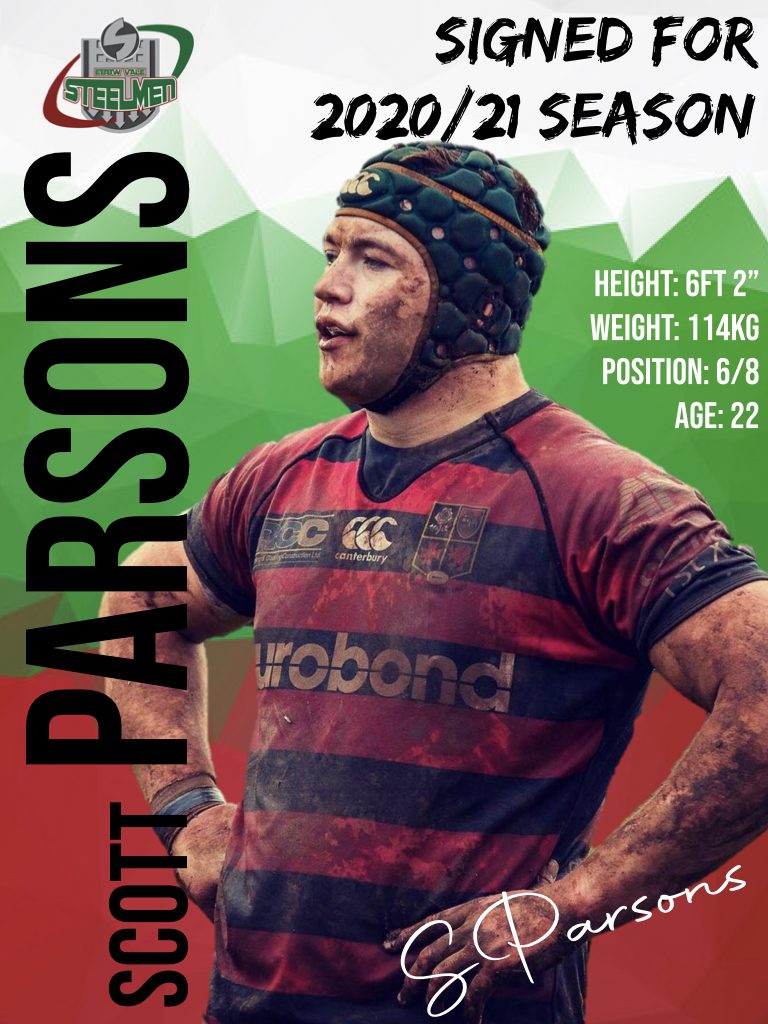 Here's a video of Scott in action.
IMG_0088
LATEST NEWS
Season Ticket Update Buy Yours Now!
Season Ticket Update Cup Games are included in 2021/22 season ticket's  We would like to thank the supporters who have bought their season tickets online and call for those who haven't bought theirs yet to do so online. If you buy your ticket online then please cancel your previous standing orders before you purchase your […]
Read More