Ebbw Vale have announced their first new signing with the arrival of Dan Hill. 24-year-old Dan is from Cardiff and has a reputation as a big, athletic ball carrier (he's 6'4" and 17 stone) who is at home at 4, 6 or 8.  He has played for Clifton, Guernsey, Bath A and Wales Students in recent years and is delighted to be joining the Steelmen.
"I feel honoured to be approached by a highly reputable club like Ebbw Vale who have such a big history and fan base," said Dan. "After not playing rugby in Wales for a few years I'm looking forward to the new challenge."
Chairman Jon Jones said, "We're delighted to bring Dan to Eugene Cross Park. Supporters will be pleased to learn that he was recommended to us by the same source that recommended Toby Fricker."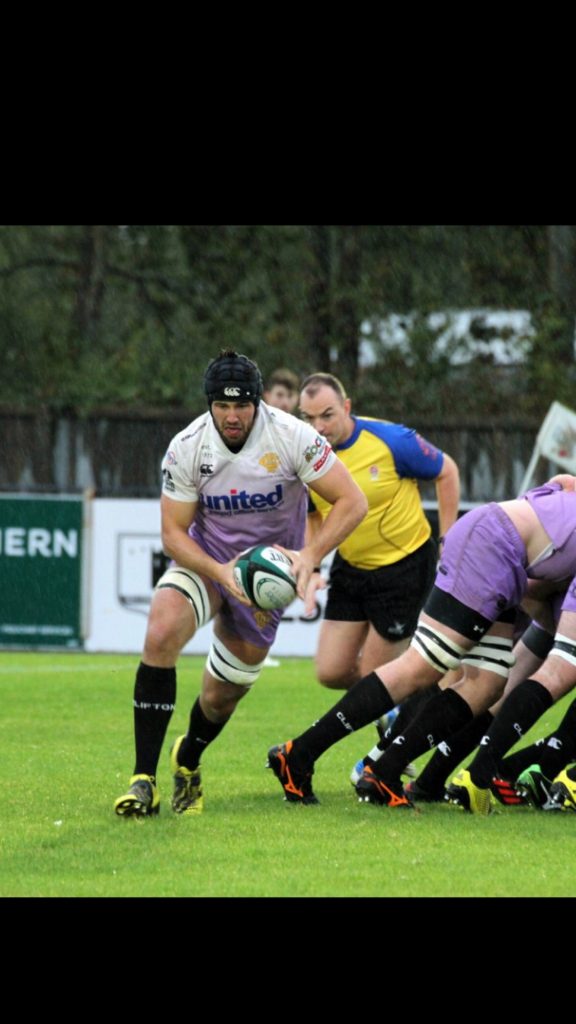 LATEST NEWS
Season Ticket Update Buy Yours Now!
Season Ticket Update Cup Games are included in 2021/22 season ticket's  We would like to thank the supporters who have bought their season tickets online and call for those who haven't bought theirs yet to do so online. If you buy your ticket online then please cancel your previous standing orders before you purchase your […]
Read More