Social Media Comments Statement
The officials of the club are aware of comments relating to EVRFC which have recently been posted on social media by an former season ticket holder at EVRFC.
This is a private matter between EVRFC and the individual concerned, and not to cause any embarrassment to the individual, we will not be making and comment or responding publicly. Excluding someone from our facilities is not a step we take lightly and considerable care has been taken in making the decision. If anyone has any concerns or questions, please contact the club directly.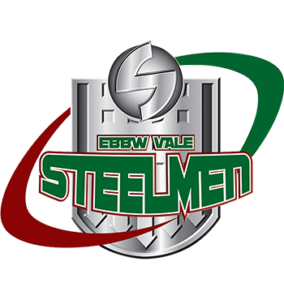 LATEST NEWS
Match Report Aberavon 24 Ebbw Vale 13
Ebbw Suffer Away Loss The Steelmen travelled to Aberavon for a midweek game in freezing weather conditions but were unable to come away with any points. The visitors started on […]
Read More