Sep 22nd: Ebbw Vale 17 Bridgend 16
After going 3-0 down to an early penalty by former Steelman Will Holley, Ebbw hit back with two perfect drives from lines out, completed by Ronny Kynes with conversions by Rhys Jones to lead 14-6 at half time. On a wet and breezy afternoon, the forward oriented battle was in the balance after Bridgend completed the game's only successful three-quarter move to score. Holley converted, then put his team ahead with a penalty. Ebbw turned up the pressure and drives were stopped illegally, leading to two cards and a stream of penalties. Rhys Jones regained the lead for Ebbw, who held on to win 17-16.
Man of the Match was Joel Harries who scrummaged well and was prominent in the loose.
The team was:
15) Dan Haymond
14) Steffan Thomas
13) Carl Meyer
12) Dom Franchi
11) Toby Fricker
10) Rhys Jones
9) Matthew Flanagan
8) Lewis Young
7) Ronny Kynes (c)
6) Cameron Regan
5) Ashley Sweet
4) Lance Randall
3) Rob Sevenoaks
2) Joe Franchi
1) Joel Harries
16) Rhys Francis
17) Ross Jones
18) Rhys Clarke
19) Curtis Hicks
20) Kris Parker
21) Dai Jones
22) James Lewis
23) Paul King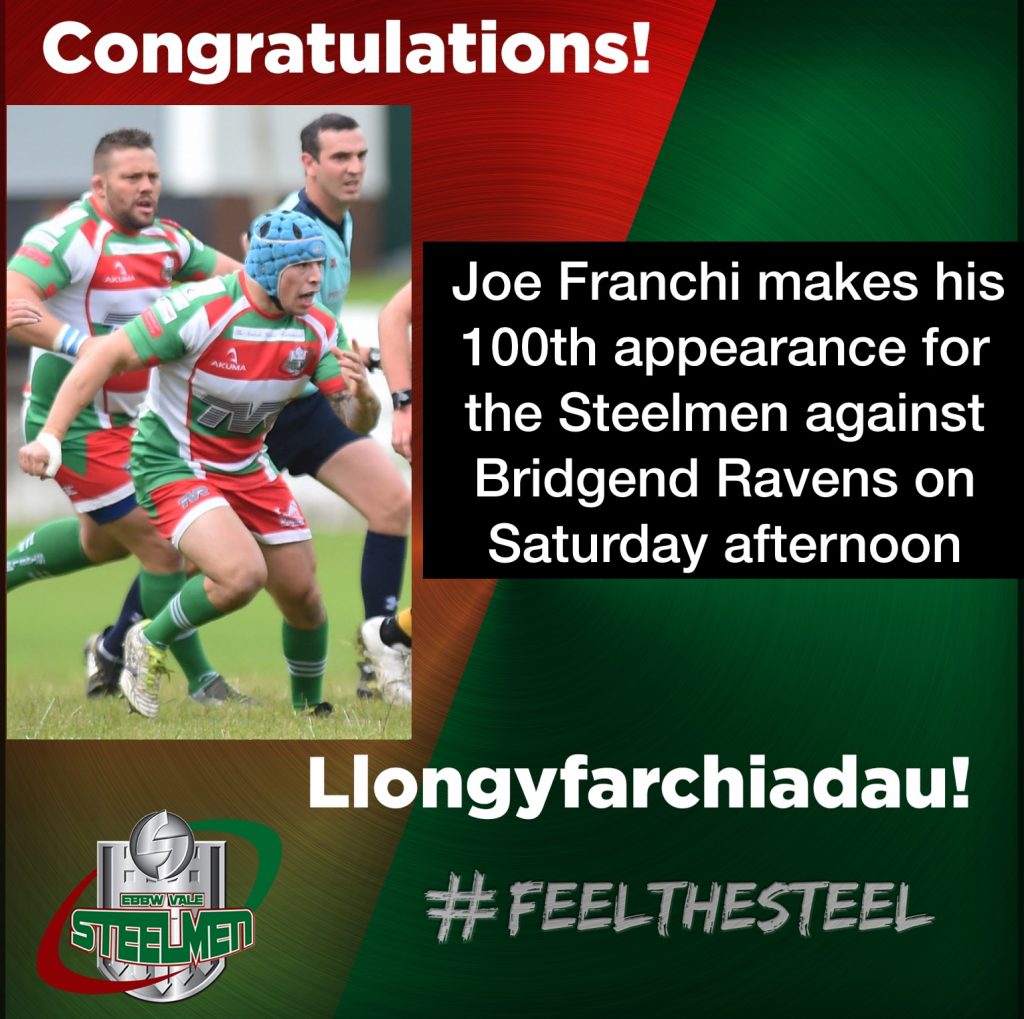 LATEST NEWS
Bobble hats
The club has 15 bobble hats left to purchase on a first come first served basis. These will be priced at £16 and to order your bobble hat please email marketing@evrfc.co.uk Payment will be by BACS transfer and details of the club's account will be supplied to you when you place your order. Due to […]
Read More