Red Dragon Sports Marketing link up with Steelmen
Ebbw Vale RFC Chairman Jon Jones is delighted to confirm that Gareth Howells and Red Dragon Sports Management will continue to work with Ebbw Vale RFC after initial success last season. Gareth will provide additional services in the management and development of Social Media content across all official club channels. This role will enhance the work of Gareth and Red Dragon Sports Management in the key areas of Sponsorship and Marketing.
Jon said, "With working together last season being successful, we as a club were keen to build on the relationship with Gareth and Red Dragon Sports Management and look forward to continued success in the coming seasons."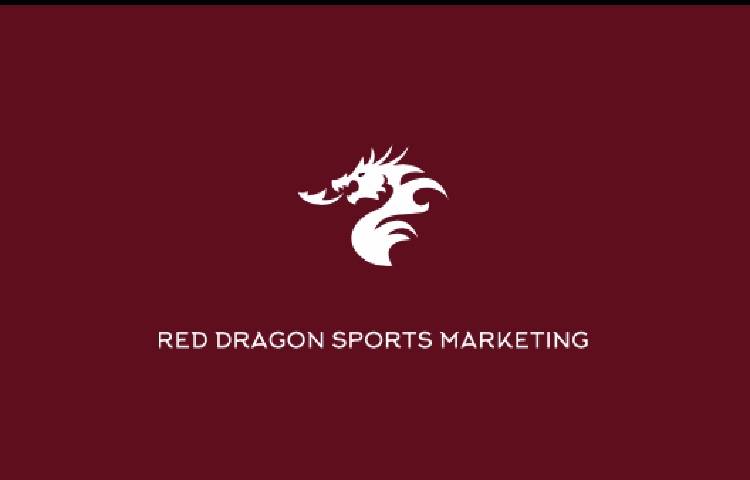 Gareth Howells director of Red Dragon Sports Marketing commented, "I am delighted and honoured to be working in partnership with Ebbw Vale RFC.  After working at Premiership and Regional level in commercial positions I have expert knowledge on advising clubs, teams and individuals on their sponsorship and marketing.  I know how difficult it is at premiership level to gain sponsors and how vital it is to look after sponsors.
I was approached by club chairman Jonathan Jones to gain new commercial partners for the club and increase new packages to sell as well as advise on the marketing strategy.
The new packages will focus on increasing commercial revenue and give a clear strategic direction to help steer sponsorship strategy, action and measurement.
We will aim to work more with the community, schools and local businesses and, whilst we understand the tough times people and businesses are going through with Covid-19, we need to plan for the near future and be ready for when the first ball is kicked.
To do this we are looking to attract local and national companies who we can introduce to a passionate club and supporter base who are going to do all they can to succeed in the league this coming season with the Ebbw Addict fans behind the side.
The club has numerous packages available, please get in touch if you wish to promote your business alongside Ebbw Vale RFC ' The Steelmen' please contact marketing@evrfc.co.uk 
LATEST NEWS
Match Report Aberavon 24 Ebbw Vale 13
Ebbw Suffer Away Loss The Steelmen travelled to Aberavon for a midweek game in freezing weather conditions but were unable to come away with any points. The visitors started on […]
Read More