26 year old Tight Head prop Scott Evans joins the club from Pontypool RFC and prior to this spent several seasons in the Premiership playing for Cross Keys RFC where he came under the influence of Steelmen supremo Greg Woods. Scott will bring with him a solid scrummaging ability and is known as a mobile and powerful ball carrier. A product of Oakdale RFC he will hope to enjoy the success and longevity of the last Oakdale product in the Steelmen front row, Mathew 'Chunky' Williams. Scott has also played a number of games with the Dragons Celtic Cup team.
Scott said, "Playing back in the Indigo Welsh Premiership has always been an ambition of mine and I am looking forward to a big pre-season to show what I can do and push for the number three jersey. I spoke to a few of the Ebbw lads and they said it is a good club on and off the field and I am excited to get started and progress at the club."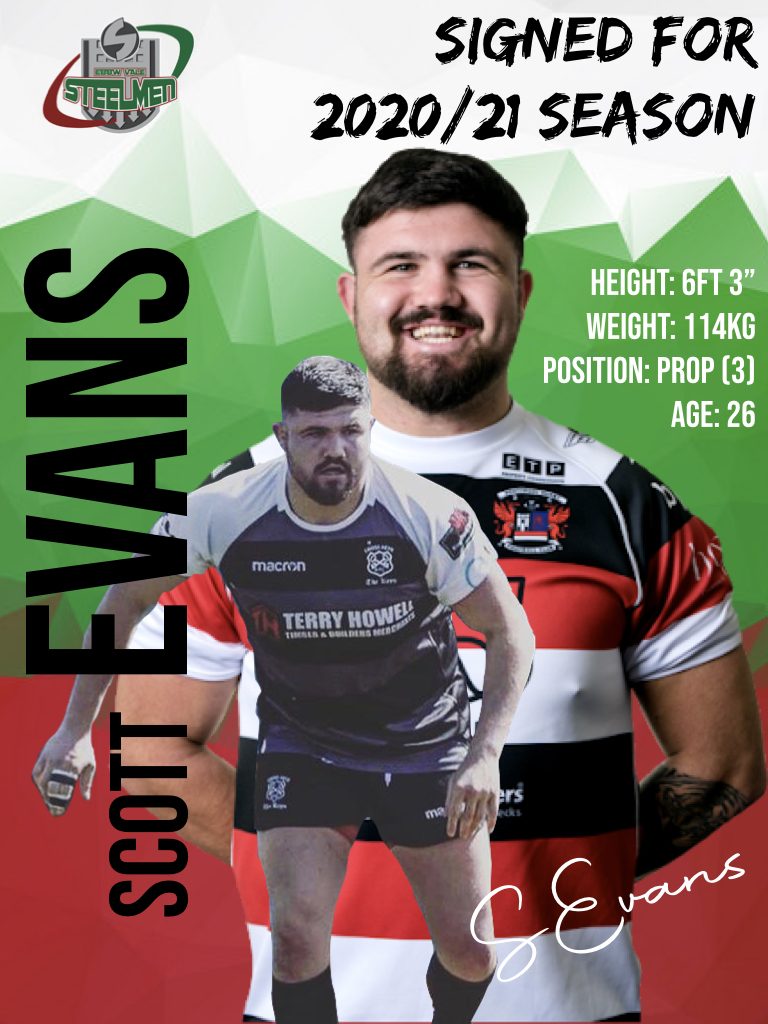 LATEST NEWS
Season Ticket Update Buy Yours Now!
Season Ticket Update Cup Games are included in 2021/22 season ticket's  We would like to thank the supporters who have bought their season tickets online and call for those who haven't bought theirs yet to do so online. If you buy your ticket online then please cancel your previous standing orders before you purchase your […]
Read More