To sustain growth and strengthen the club, Ebbw Vale RFC needs to look at new ways to fundraise. This is why we have decided to launch a club lottery. The funds raised will make a huge difference to Ebbw Vale RFC. For each £1 ticket sold, our club will receive 50p profit, with the remaining funds covering the prizes and the administration. All the money that we raise through our fundraising goes straight back into our club.
FIND THE LATEST LOTTERY DRAW RESULTS HERE
The guaranteed prizes
 every Saturday include:
Match 6 digits – WIN £25,000
Match 5 digits – WIN £1,000
Match 4 digits – WIN £100
Match 3 digits – WIN £10
Second Chance Super Draw
If you are a regular player you'll be entered into our Super Draw each month. Match 6 digits to win £25,000 for you AND £25,000 for Ebbw Vale RFC
Monthly Bonus Draw
Every month you will also be entered into a Bonus Draw to win a special bonus prize including an indulgent short break for two in a choice of UK locations.
Finally, I would like to take this opportunity to thank you for generously buying our lottery ticket and supporting Ebbw Vale RFC. Your continued commitment has made a real difference to Ebbw Vale RFC.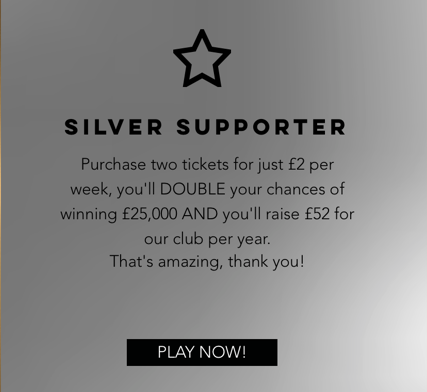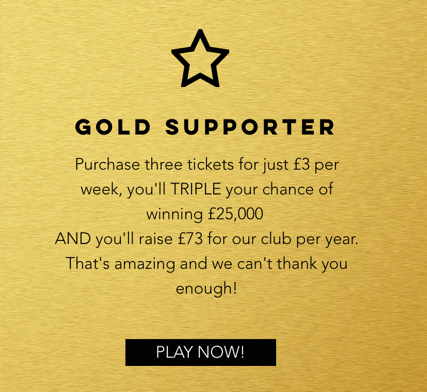 Entry Form
LATEST NEWS
Clubs support Down Syndrome Awareness day
The National Cup match between Ebbw Vale RFC and Bargoed RFC on Wednesday 21st March will see both teams wearing mis-matched socks to support World Down Syndrome Day. March 21st has been chosen to celebrate World Down Syndrome Day, to recognise that a person with Down Syndrome has three copies of the 21st chromosome instead […]
Read More